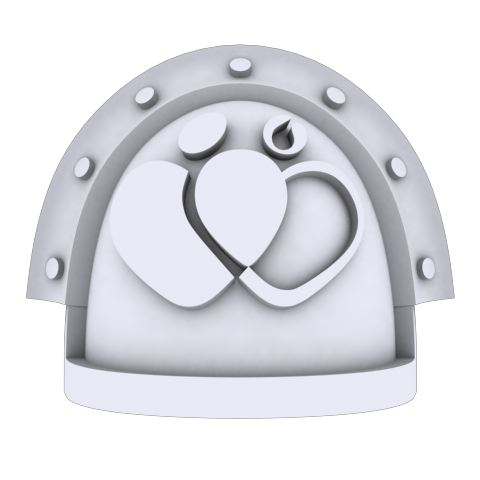 I had hoped the total would be a little higher, even with people's hobby money going where the savings are this last weekend. Nonetheless, many thanks to everyone who bought something this weekend, you're helping make a difference. I'll get your orders out ASAP.
"Thank you for paying in £108.45, that you raised in aid of our lifesaving work here at Anthony Nolan. What you've really done is send a gift of hope to people diagnosed with blood cancer and blood disorders.
Your generosity will help us find potentially lifesaving transplants for people with blood cancer.
Our aim at Anthony Nolan is to save the lives of everyone who needs a transplant. Thanks to our kind supporters, we can now find a matching donor for three people in need each day. However we know that there are still many more people who we have not been able to help, simply due to a lack of funds.
With your donation – and the support of thousands of other generous people like you – we can add even more new donors to our vital register. By adding new donors we can then help more people in desperate need of a blood stem cell or bone marrow transplant."
There are many ways in which each of us can make a difference. Donation is the easiest, and there are several great charities to which you can donate, but there are other things you can do which are even more important.
Give blood. Whilst you're there, get them to test you for platelet donation, as few of us have high enough platelet counts to do this.
Register as a stem cell donor. You may never be called upon but, if you are, you will be saving a life.